Monting energetika produces and assembles process equipment, metal structures and spare parts for various industrial facilities.
LTD. TREBINJE
Monting energetika
Monting energetika is one of the more modern private companies for metal processing in the region. It was founded in Trebinje in 2001. The company is engaged in the production and assembly of process equipment, metal structures and spare parts for various industrial facilities.
By improving quality, Monting energetika becomes a recognizable company in its field. Rich experience was gained in the production of process equipment and metal structures.
Through the transfer of knowledge and technologies, as well as further investments in personnel and the latest technologies through the acquisition of new equipment, the level of productivity and product quality has been significantly raised.
In recent years, significant funds have been invested in the modernization of the company. Today, in the production facilities in Bileća, we have over 7,000 m2 of workshop space and over 2 ha of open space.
OUR VISION
Expansion and strengthening of production capacities with the desire to achieve a leadership position in its activity, especially in a narrower and then wider environment, by qualitatively implementing the set guidelines for the realization of the planned production programs. We are focused on strategies for further improving and innovating knowledge, by promoting the quality of work based on clear, high-quality and implementable results. The company's vision is to support the introduction of new professional development programs within the concept of lifelong professional education in the field of production of process equipment and steel structures. Taking measures to improve the internal processes of realization, by deepening the acquired knowledge and investing in new knowledge so that the company is ready to respond to any new changes.
OUR MISION
The mission of the company is to achieve the maximum satisfaction of the needs and requirements of investors, owners, employees, suppliers and the community in the process of production and assembly of process equipment and steel structures with full control of the impact of its processes on environmental protection and health and safety at work, conquering new technological knowledge and spreading the culture of knowing the process of production of process equipment and steel structures.
Our Partners
We are pleased to present some of our most important partners.
See a longer list of our
partners and clients
We will try to inform you often about events and news from our company
Follow us on social networks as well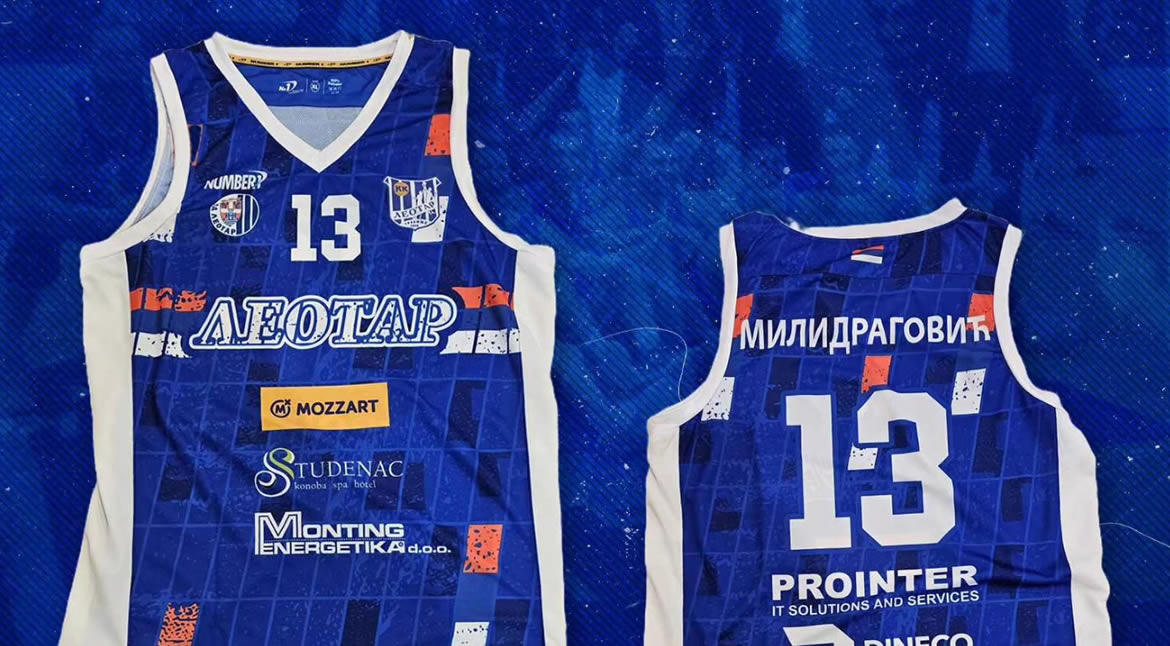 Monting energetika Ltd. Trebinje is the new proud sponsor of Basketball Club "Leotar" for the 2023/2024 season.
From today, the most modern device MicroStep Fiber Laser MSF Cut 4001.20L can be found in the hall of Monting energetika.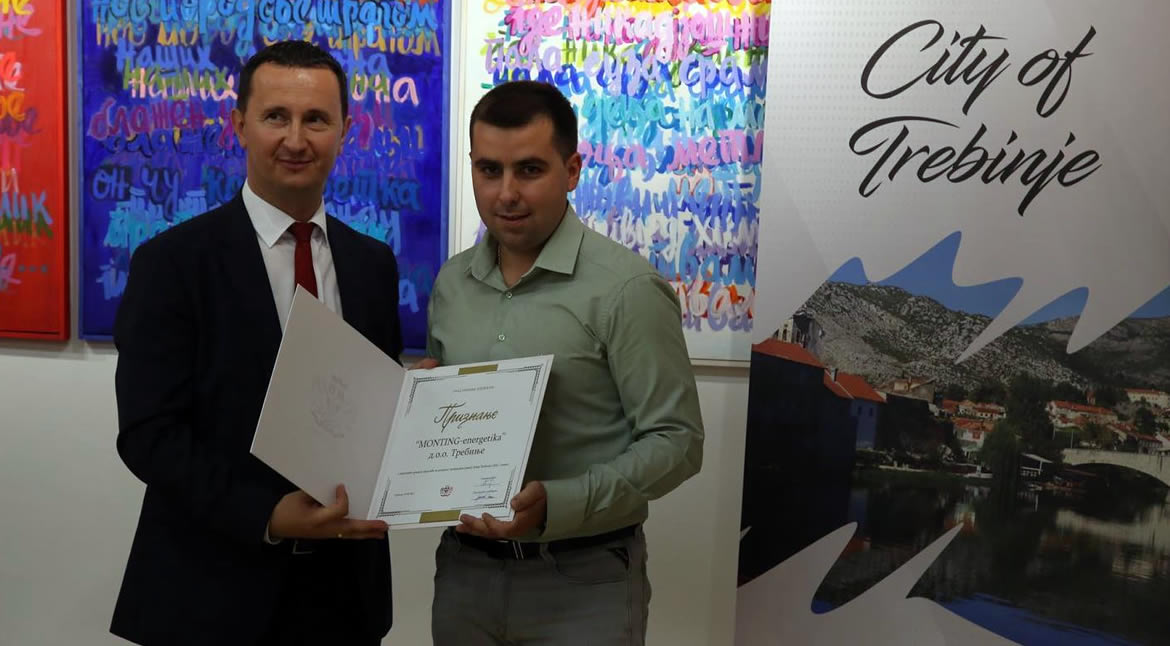 As part of the city festivities, the city administration of Trebinje awarded awards to the most successful Trebinje businessmen.
Bileća
Manufacturing
Peka Pavlovića bb, 89 230 Bileća, Republic of Srpska/BiH
Monday-Friday: 7 AM - 3 PM
Trebinje
Main Office
Vuka Karadžića 37, 89101 Trebinje, Republic of Srpska/BiH
Monday-Friday: 7 AM - 3 PM