We will try to inform you often about events and news from our company
Follow us on social networks as well
Get the latest posts delivered right to your email.
From today, the most modern device MicroStep Fiber Laser MSF Cut 4001.20L can be found in the hall of Monting energetika.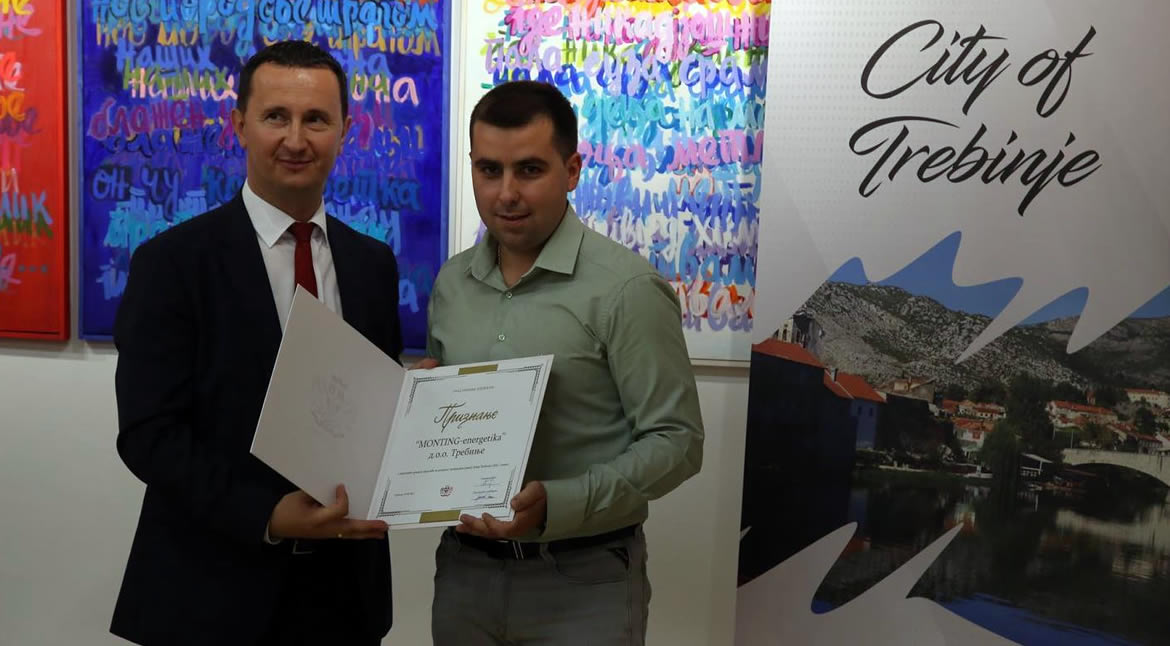 As part of the city festivities, the city administration of Trebinje awarded awards to the most successful Trebinje businessmen.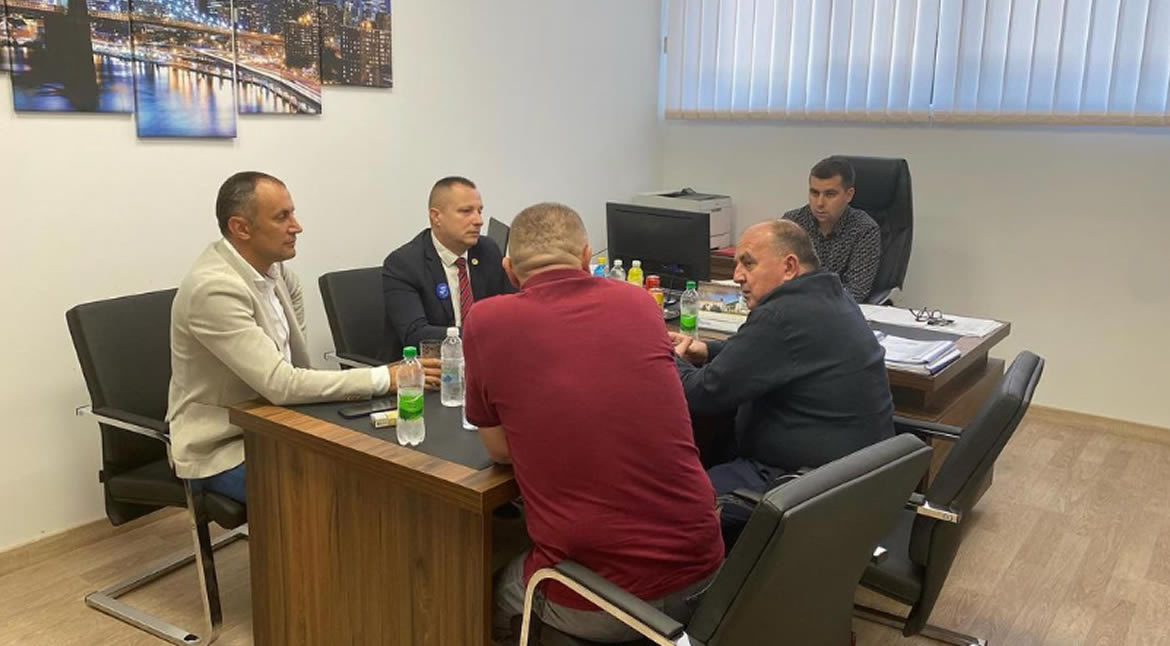 Minister of Economy and Entrepreneurship of the Government of Republika Srpska Vjekoslav Petričević visiting our company.